Julianna Rauf is a government affairs, communications, and public relations professional. She comes to NFIB from the Northeastern Retail Lumber Association (NRLA), where she was the legislative and regulatory affairs coordinator. At NRLA, Julianna managed the state grassroots initiatives for independent lumber and building materials businesses in the six New England states, New Jersey, New York, Maryland, and Delaware. In 2021, she helped cofound the American Building Materials Alliance (ABMA), the federal affiliate of NRLA. For ABMA, she managed the federal grassroots initiatives for both the NRLA and the Construction Suppliers Association (CSA), which represents Alabama, Georgia, Louisiana, Mississippi, and Oklahoma.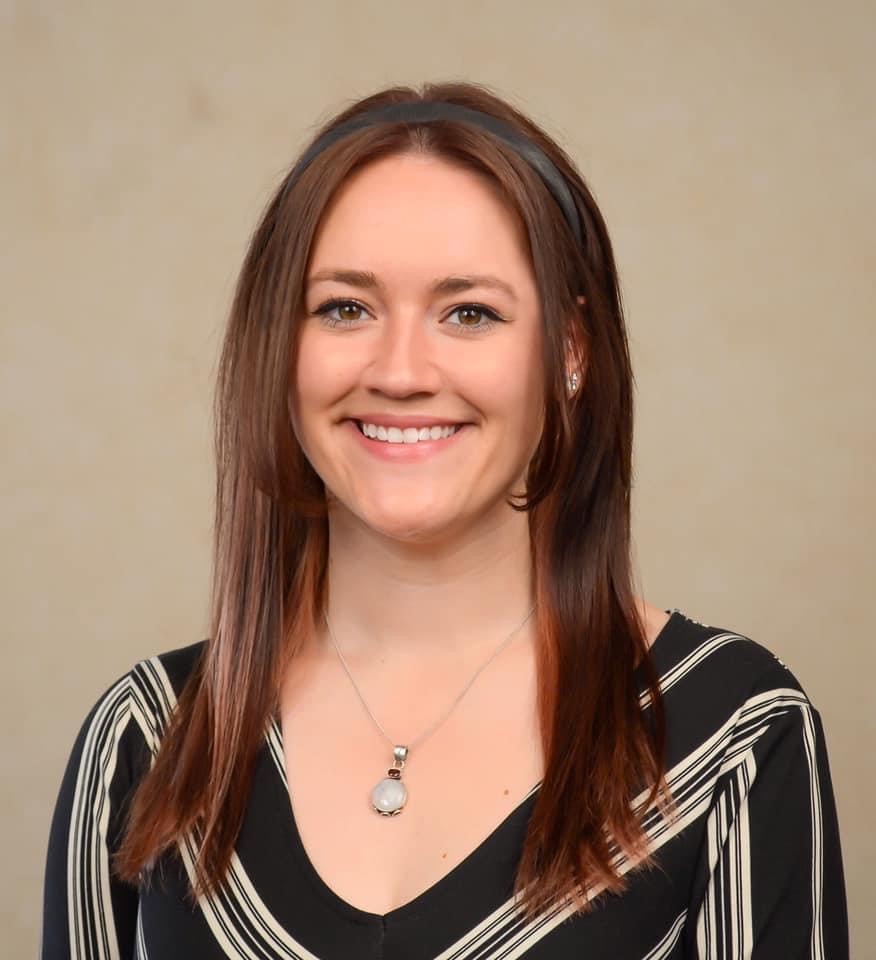 Julianna prides herself in being a liaison between policy and people and is passionate about small and independent business advocacy. "I believe that everyone has a voice to be heard and a story to tell. I look forward to helping small business owners elevate, unite, and amplify their voices and become actively involved."
When she isn't working, you can find her hiking the 35 Catskill or 46 Adirondack high peaks, traveling, being a dog fanatic, reading, playing the ukulele or saxophone, and staying active in any way she can – from roller blading, soccer, and kayaking to skiing, ice fishing, and snowmobiling. Julianna currently resides in the outskirts of Albany, NY.