State Director Ronda Wiggers reports from Helena on the legislative and political week ending February 5
The Week in Review
The bill was heard on Wednesday and passed out of House Business and Labor on Friday with a slight amendment to clarify that a violation of an employer's written policy – not just personnel policy – is good cause for dismissal. NFIB supported HB 254.
What to Expect in the Week Ahead
Much of this week will be focusing on the governor's Montana Comeback Plan that includes lowering the personal income tax rate; doubling the amount of the exemption to business equipment tax; changing the way we tax corporations in Montana, and removing the sale of employee-owned stock from capital gains tax. The bills are listed and explained in our daily bill calendar below.
Hearing Schedule:
Tuesday   
Wednesday
Thursday
Friday   
Other Bills of Interest
NFIB is also watching three additional bill drafts that would increase the minimum wage. They have not yet been introduced. 
Previous Reports and Related News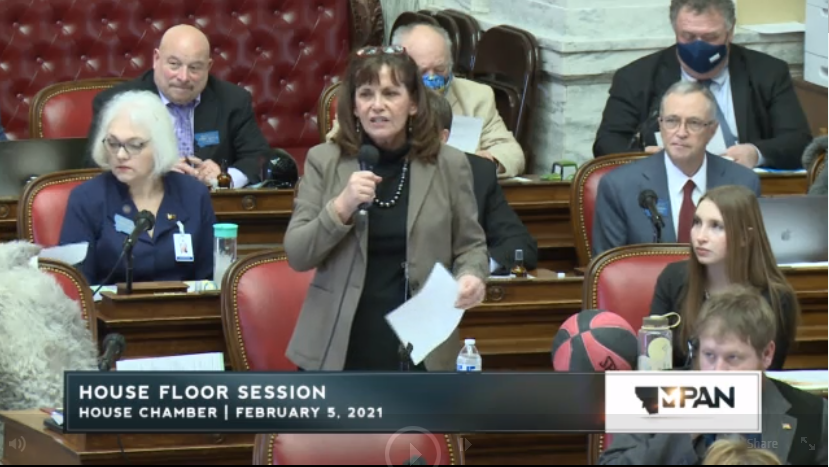 Photo snip courtesy of the Montana Public Affairs Network