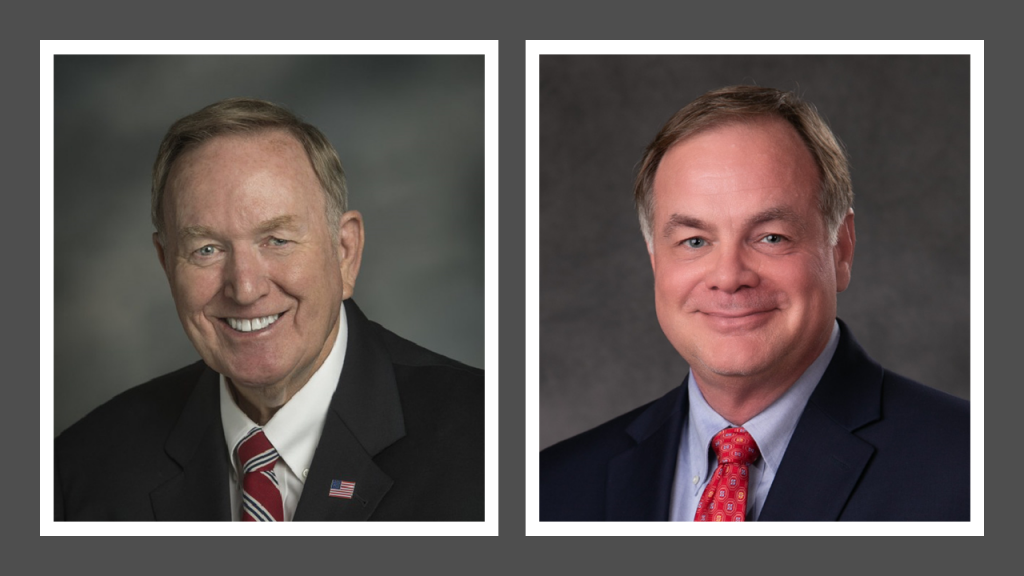 Alabama state Sens. Tom Butler and Sam Givhan joined NFIB State Director Rosemary Elebash today for a virtual small business roundtable with NFIB members.
"We had a great discussion about a variety of issues that are important to our members, like government overreach and what the legislature can do to help address the state's labor shortage," Elebash said.
"Senator Butler and Senator Givhan have earned 100% NFIB voting records, and we're looking forward to working with them to pass pro-small business legislation in 2023," Elebash said.