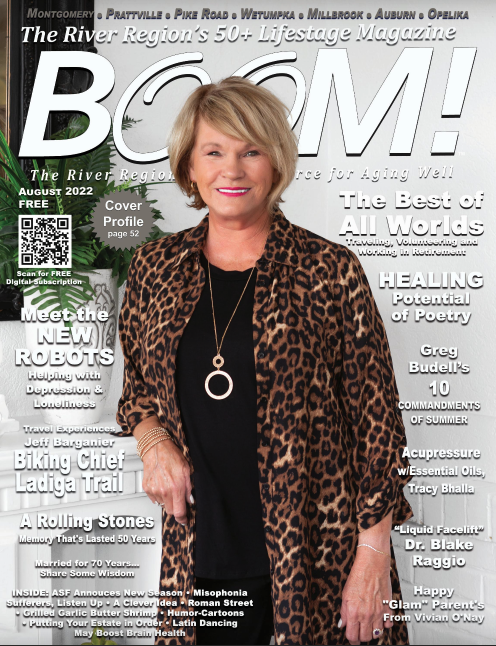 In a profile featured in the August issue of BOOM! magazine, NFIB Alabama Leadership Council member Linda Echols said serving on the LC allows her to give back to her community.
"I love my community," said Echols, owner of Phoenix Salon and Spa in Montgomery. "I serve on the (state) leadership committee of the National Federation of Independent Business. Giving back is one of the things that brings me joy and fills my heart. To give away from ourselves is a far greater blessing than to receive."
The Leadership Council, commonly referred to simply as the LC, is a volunteer group of NFIB small business members from around the state that meets periodically to advise NFIB State Director Rosemary Elebash on the challenges and issues facing Alabama's small businesses. LC members also routinely host NFIB events such as small business roundtables with elected leaders and testify before the state legislature on key issues.
If you're an NFIB member interested in serving on the Alabama LC, contact Elebash via email. Click here to read BOOM!'s full profile of Echols, which begins on page 52.