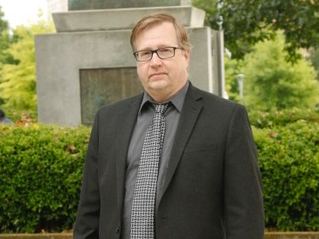 Tom Sambdman is CEO of Samson Tours Inc., a charter bus company based in Atlanta.
Sambdman, a member of the NFIB Georgia Leadership Council, spoke with us about why he joined NFIB 10 years ago and what NFIB has done to help his small business.
Why did you join NFIB? To give my business a voice in government so they will leave me alone.
What state and federal issues are most important to your business, and what has NFIB done to help you address them? We are a highly regulated, capital intensive, and labor-intensive industry. NFIB has helped by getting tax reform passed at the federal level and helped at the state level by helping me get changes to the Title Ad Valorem Tax.
The last word: NFIB is by far the most effective lobbying organization for the cause of small business. Their consistent efforts at reducing government regulations and taxes help to keep us in business and profitable.