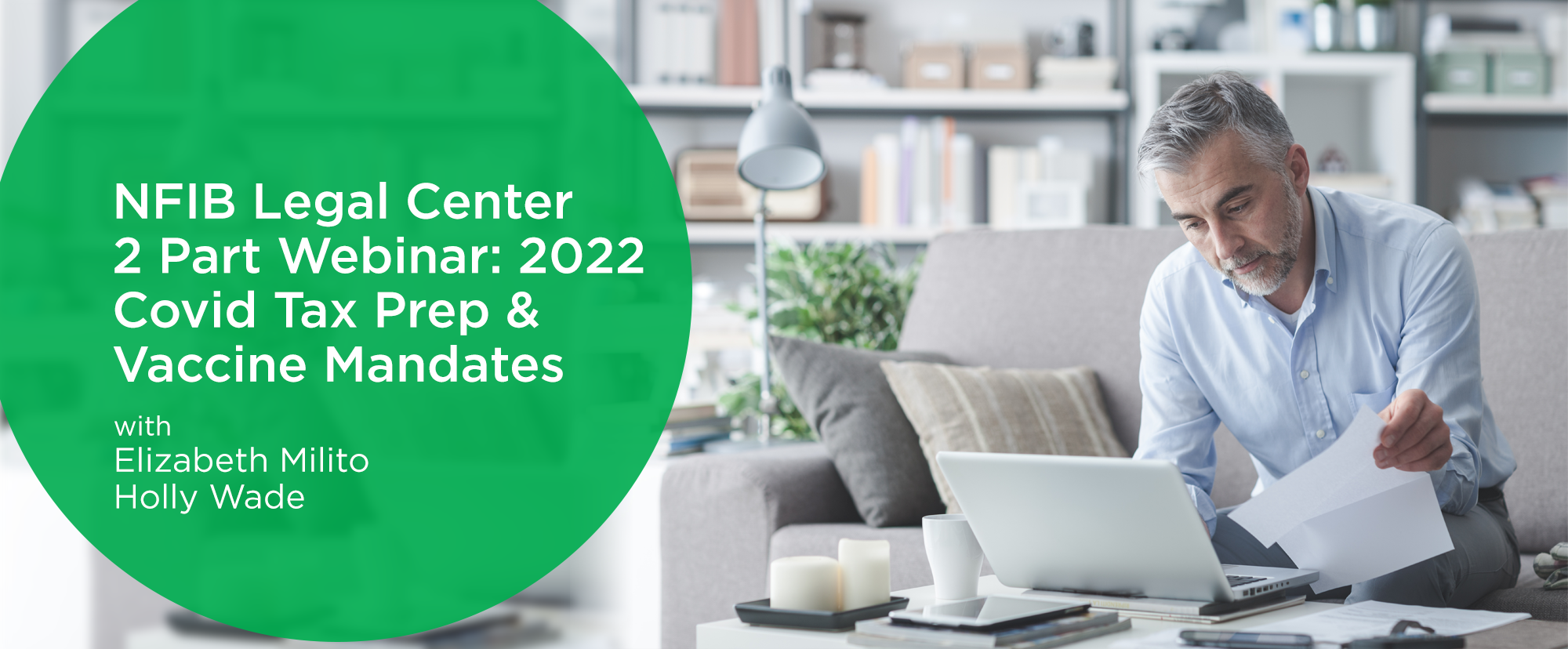 FREE WEBINAR:
Tax Preparation for 2022 with "JJ the CPA":
PPP, EIDL, and ERC Considerations
Wednesday, November 17, 2021, 12:00pm EST
For small businesses, navigating the 2022 tax season will prove more challenging than ever with PPP, EIDL, and ERC considerations. To help manage this process, NFIB's Covid-19 experts Beth Milito and Holly Wade will be joined by Joshua Jenson, aka "JJ the CPA," who will discuss the tax implications of the Payroll Protection Program, the Economic Injury Disaster Loan, and the Employee Retention Tax Credit.
Topics:
• How will PPP loans, EIDL advances, and the ERC affect state & federal taxes?
• What is the process and deadline for claiming the ERC?
• What happens if I haven't received PPP forgiveness yet?
And, as always, NFIB hosts Beth and Holly, along with special guest JJ, will conclude the webinar with LIVE Q&A to answer your PPP, ERC, FFCRA, and EIDL questions. You've never met a CPA quite like JJ, so don't miss this chance to have him answer your questions!
Can't make this Webinar? Don't worry! Register Now and we'll email you an on-demand version!
Speakers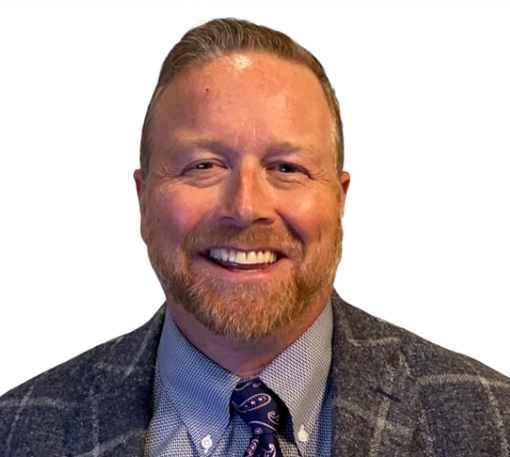 Joshua Jenson, CPA
Certified Public Accountant
JJ has over 28 years of public accounting experience in the area of tax, specializing in LLC, partnership, S corporation, and related individual tax matters. He still practices in the trenches in the CPA firm he founded over 24 years ago. JJ the CPA has over 75,000 subscribers and over 6.2 million views on his YouTube channel "JJ THE CPA," and is heavily represented on social media, with daily postings, including daily videos released on everything dealing with money. He is a licensed CPA in Oklahoma and Texas, and a member of the American Institute of CPAs and Oklahoma Society of CPAs.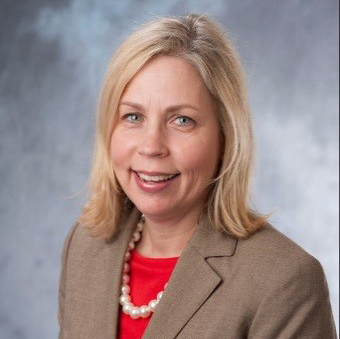 Elizabeth Milito
Senior Executive Counsel, Legal Foundation, NFIB
Beth Milito is responsible for managing litigation and amicus work for NFIB. She has testified before Congress, federal agencies, and state legislatures on the small business impact of labor and employment issues. Ms. Milito assists businesses facing employment discrimination charges, wage and hour claims, wrongful termination lawsuits, and in most other areas of human resources law. She is a frequent media spokesperson on employment and labor matters.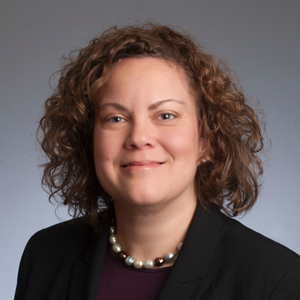 Holly Wade
Executive Director, NFIB Research Center
Holly Wade is the executive director of research and policy analysis for NFIB, where she conducts original research and studies public policy effects on small businesses. She produces NFIB's monthly Small Business Economic Trends survey and surveys on topics related to small business operations. Holly is also a member of the Board of Directors of the National Association for Business Economics (NABE). She has undergraduate degrees in Political Science and Sociology from the University of Washington, and a Masters of Public Policy from the University of Denver.