Virtual Small Business Day – January 21, 2021
Updated January 25, 2021
Small business owners made their voices heard in Richmond – virtually – at the 2021 Small Business Day! Attendees heard directly from state legislators on what will be the top business issues on the agenda for the 2021 General Assembly Session. Members and non-members were engaged and more than willing to express their thoughts with state legislators on such issues as PPP Loan Deductibility, COVID Liability, Mandated Paid Leave Bills, and more. Bookmark this page and stay up-to-date on opportunities to testify, communicate directly with legislators on calls to action, etc.
DATE:  Thursday, January 21, 2021
TIME:  7:30am – 9:30am
LOCATION:  Virtually
RSVP:  This event has ended.
Agenda
7:30am – Virtual Business Day opens
8:00am – Program begins
Hear from state legislators and Legislative Update from staffers
9:30am – Program concludes
Speakers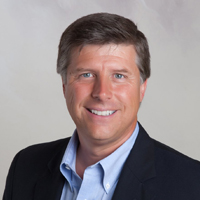 Senator Stephen Newman (R)
23rd District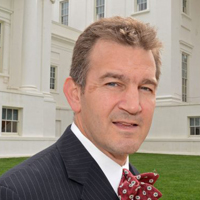 Senator Chap Petersen (D)
35th District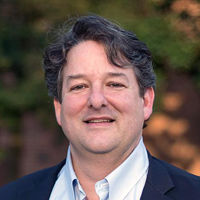 Delegate Alfonso Lopez (D)
49th District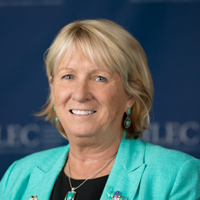 Delegate Kathy Byron (R)
22nd District
In Partnership With: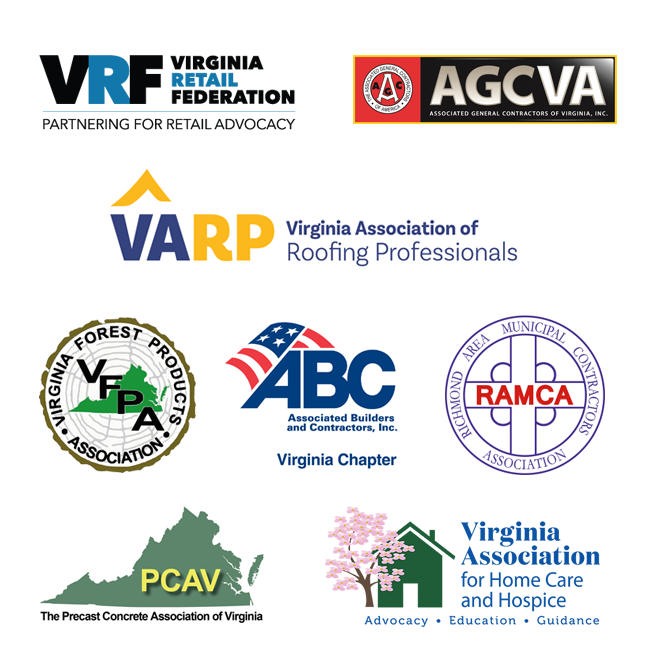 The inclusion of sponsors does not constitute an endorsement, guarantee, warranty, or recommendation by NFIB. NFIB does not make any representations or warranties about any product or service contained therein. The views and opinions expressed both here and on respective company websites are those solely of the sponsors and do not necessarily reflect the policy or position of NFIB.