Massachusetts Virtual Small Business Day – May 4-5, 2021
As a small business fighting to keep workers employed and your doors open during the pandemic, you are enduring! Lawmakers need to hear that message! They need to put a voice with the job creators in their communities!
We are bringing the Commonwealth to Beacon Hill for Small Business Day 2021. From the comfort of your personal workspace, will you join other small business owners for Small Business Day 2021, virtually?
DATE: 
Tuesday, May 4 – Wednesday, May 5, 2021
TIME: 
12:00pm to 1:30pm ET Daily
LOCATION:  Virtual Event
RSVP:  Please complete form to register
Agenda – Tuesday, May 4 
Welcome and Opening Remarks
Understanding the Massachusetts UI Solvency Crisis
Beacon Hill Update: Legislation that impacts your bottom line!
Your voice gets the attention of lawmakers: What to expect on day two
Agenda – Wednesday, May 5
Legislative Introductions
Legislative Panel: UI Taxes and Your Small Business
Question and Answer
Call to Action
Speakers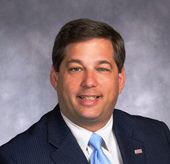 Senate Minority Leader Bruce E. Tarr
Michael Doheny, Undersecretary of Labor and General Counsel Executive Office of Labor and Workforce Development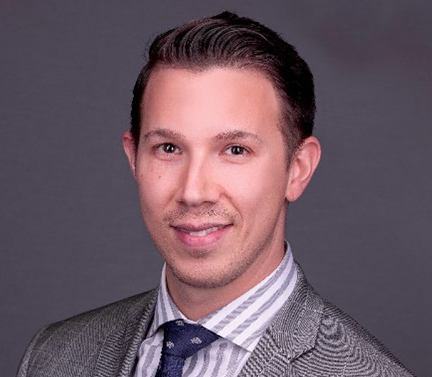 Evan Murphy, Principal & Director of Client Development UTCA, Inc.