Keep Current On Your Elected Officials & Legislation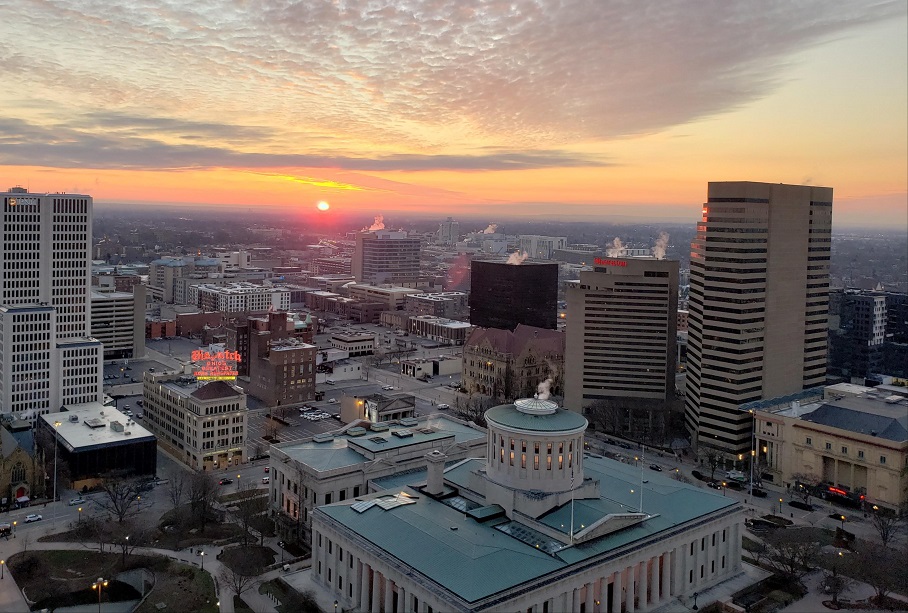 If you have any questions on the information contained on this page, please contact NFIB's Legislative Director for Ohio, Chris Ferruso. He can be reached at [email protected] or 614-221-4107.
Follow NFIB's Legislative efforts on behalf of our 22,000 members in the state on social media on Twitter at https://twitter.com/nfib_oh and on Facebook at https://www.facebook.com/NFIB.OH/ it is the best way to stay current with the most up-to-date news on the goings on at the capitol.
Meet NFIB's Lobbying team for Ohio:
The 133rd Ohio General Assembly – Review 
NFIB tracked over 100 pieces of legislation in the 133rd Ohio General Assembly. 133rd General Assembly – Final
As always we like to report back to our members on how their elected officials voted the 132nd Ohio General Assembly Voting Record for NFIB Key Votes can be found here: 133rd Ohio Voting Record
The 134th Ohio General Assembly – Current Issues
NFIB is proud to have 25 members of the organization serving in the Ohio House of Representatives and the Ohio Senate this session. The list of members can be found here: NFIB Members in 134th Legislature
The NFIB Small Business Agenda for Ohio's 134th General Assembly: NFIB 134th GA Small Business Agenda
To read the detail of any piece of legislation introduced in the 134th Ohio General Assembly, click here: https://www.legislature.ohio.gov/legislation/search-legislation?0
Testimony offered / Statements by NFIB on legislation introduced in the 134th Ohio General Assembly:
NFIB member Clara Osterhage testifies before the Unemployment Compensation Modernization and Improvement Council.
House Bill 168 – Testimony by Chris Ferruso on House Bill 168 that builds upon the Small Business Relief Grant program from 2020 by providing an additional $150 million of grants to those businesses that attempted to access the initial program but were unable to because of depleted funds.
House Bill 169 – A letter of support by Chris Ferruso on House Bill 169 that is aimed at providing financial relief to bars, restaurants, and the lodging industry.  
NFIB Key Votes in the 134th Ohio General Assembly: