U.S. Sen. Tim Scott and Gov. Henry McMaster joined NFIB members from throughout the state today for a virtual Small Business Day at the Capitol.
The live-streamed event gave owners a chance to learn more about the state and federal issues affecting their small businesses.
Governor McMaster spoke with NFIB State Director Ben Homeyer about the need for small business owners to continue to reach out to their elected representatives. "The better we're informed, the more we can do." The governor also talked about the state's response to the COVID-19 pandemic and South Carolina's successful efforts to shore up its unemployment trust fund.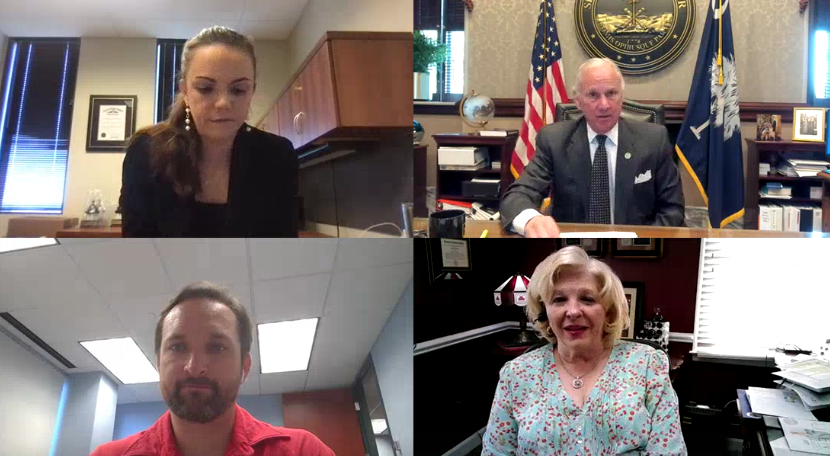 Senator Scott also talked the state's recovery from the COVID-19 downturn. "Your doors may be open, your revenues may be increasing, but it's still really hard," he said. "I can't imagine the pressure you feel today… but I will tell you that you are blessed to have the NFIB on your side. You are blessed to have business organizations and an apparatus that not only care about your business' success but they care about your success."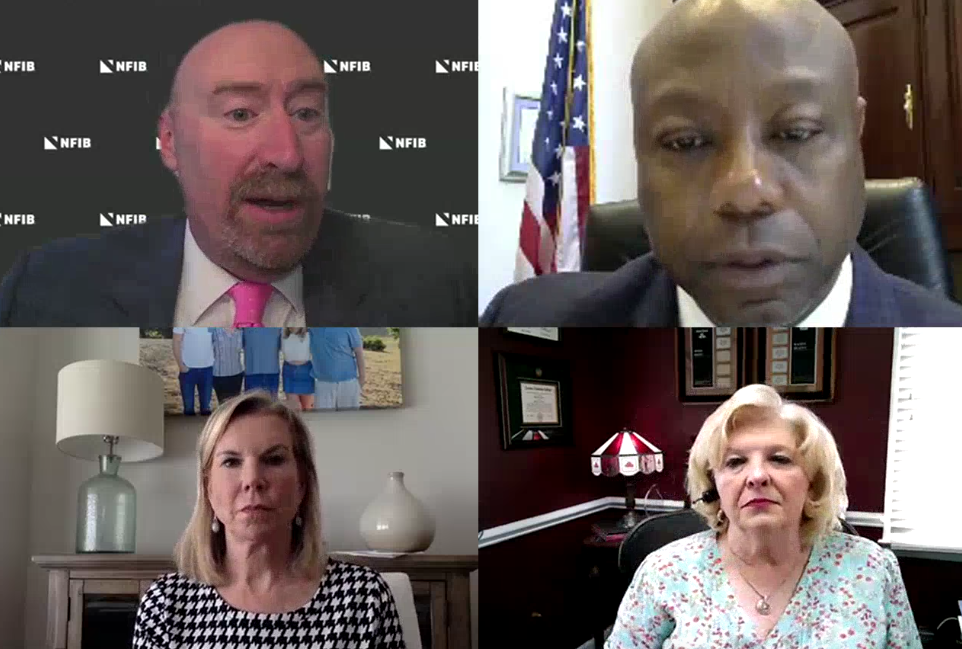 If you have any questions about state or federal issues affecting your small business, contact State Director Ben Homeyer at [email protected].