Minnesota Small Business Already Suffering, New Mandates Stifling
Governor Tim Walz recently announced a four-week shutdown of bars, restaurants, entertainment venues and fitness clubs starting today, Friday, November 20th. Retail outlets, however, along with salons can remain open. Today, Mike Hickey, State Director for NFIB, or the National Federation of Independent Business in Minnesota, an organization that represents thousands of small business owners across the state, reacted to today's latest mandate by the governor. You can find the full list of those restrictions here.
"The closure of restaurants and bars comes at an especially bad time for small business owners and the consequences are that many will likely not survive," said Mike Hickey, NFIB State Director in Minnesota. "The service industry has been hit the hardest by the pandemic. They've done everything they can to keep their customers and employees safe. They're doing the right thing by enacting safety measures as prescribed by the state and federal government. However, this move by the governor may be the final straw for many of our job creating restaurant and bar small business owners."
Hickey did note that prior to this action the administration did take a positive step by re-opening all retail establishments to full capacity. This is especially important with Black Friday and Small Business Saturday approaching.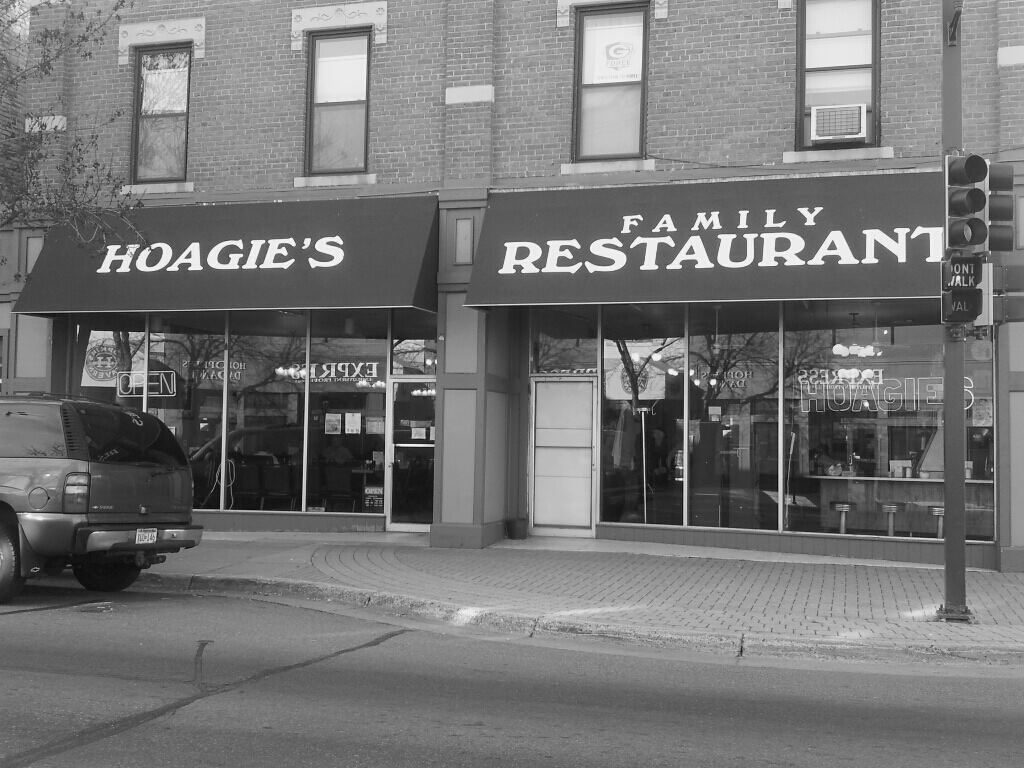 Marilee Conklin owns Hoagie's Family Restaurant in downtown Hopkins. She hopes to one day pass down her small business to her daughter and son-in-law, who run the day to day operations.
In Hopkins, Marilee Conklin saw the restrictions coming. She's been preparing for another limitation on in-person dining for weeks. Her small business, Hoagie's Family Restaurant, has been in downtown Hopkins since the 60's. She credits her survival so far with a loyal customer base that has supported her for generations.
Conklin's diner normally serves breakfast and lunch. However, the pandemic has forced her to get creative. Earlier this month, the diner posted on Facebook that they would be offering affordable Thanksgiving meals. She says the response has been overwhelming. Conklin, along with her daughter and son in-law, who run the day to day business, have discussed expanding their offerings to dinner and perhaps even offering a Christmas meal. These are the things she hopes will allow her to survive this pandemic.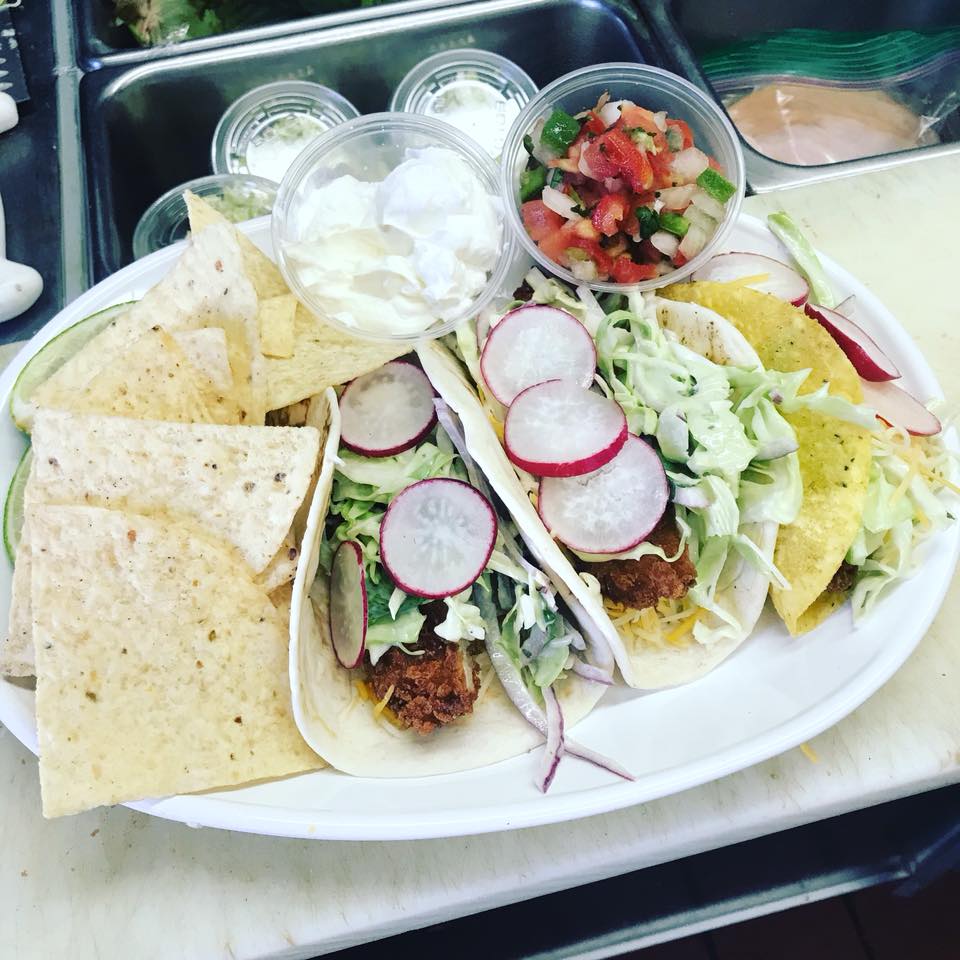 Conklin started daily specials when the pandemic in an effort to draw in more customers.
Earlier this year, Conklin was forced to shut down completely for six weeks. She received a Paycheck Protection Program loan, which she spent 100% on her 13 employees, making sure they were paid and didn't have to file for unemployment.
"Every month I hold my breath and hope that we survive another week. We're doing everything we can to get through this. It's overwhelming and I'm not confident our small business can survive this pandemic. However, during the times where I want to freak out I think about the people who are much worse off than I am," says Marilee Conklin.