Gov. Kim Reynolds Headlines Iowa Small Business Event
Iowa Small Business and Tax Luncheon
Join us at the 4th annual Small Business Day and Tax Luncheon. NFIB members and tax activists will gather with policymakers to discuss their primary tax concerns in Iowa and Washington DC. Hear the latest state and federal tax proposals that will impact your business the most. Don't miss this opportunity to be a part of the conversation.
DATE: Tuesday, February 22, 2022
TIME: 11:30 AM – 1:30 PM CST
LOCATION: 120 E 5th St, Des Moines, Iowa
RSVP: Please complete form to register
Meeting Agenda 
Welcome Remarks 
Matt Everson, Iowa State Director NFIB and Chris Ingstad, President of Iowans for Tax Relief

Iowa State Report on Taxes and Small Business
Governor Kim Reynolds

Iowa Tax Reform Insight
State Senator Dan Dawson

Fighting Back Against Federal Tax Increases
U.S. Representative Ashley Hinson
Speakers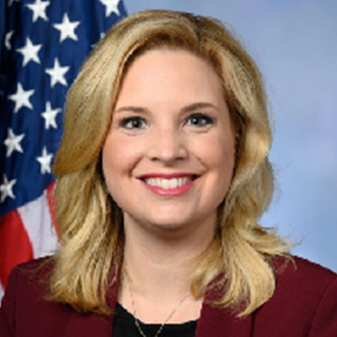 U.S. Representative Ashley Hinson
Congresswoman Ashley Hinson proudly represents Iowa's 1st district in Congress. During her years as a reporter, Ashley shared the stories of countless Iowans on the local news. As their Congresswoman, she is bringing those stories to Washington to help shape federal policy and improve the lives of workers, farmers, seniors, veterans, and families in Iowa.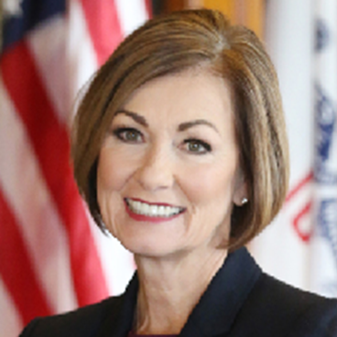 Governor Kim Reynolds
Governor Kim Reynolds is the 43rd governor of Iowa and has the distinction of being the first woman elected to the state's highest office in November 2018. Governor Reynolds has a long-standing record of public service, having served four terms as Clarke County Treasurer before being elected to the Iowa Senate in November 2008. Two years later, as running mate of former Governor Terry Branstad, she was elected Lieutenant Governor and served nearly two terms before succeeding Branstad as Governor of Iowa in May 2017, when he left office to become United States Ambassador to China.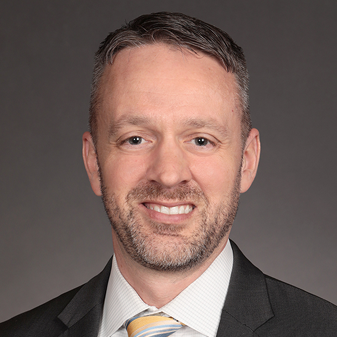 Iowa State Senator Dan Dawson
Senator Dan Dawson, an Abraham Lincoln High School graduate, is the third generation from his family to reside and work in Council Bluffs. Senator Dawson graduated in 2008 from Bellevue University in Bellevue, Nebraska, with a bachelor's degree in criminal justice administration. He currently serves in the Iowa Army National Guard, where he earned his current rank of Chief Warrant Officer Three. He has honorably served his country for the past 22 years, mobilizing four times with deployments to Kosovo, Iraq, and twice to Afghanistan.