Amanda Fisher promoted to State Director position, Charles Owens moves up to Regional Director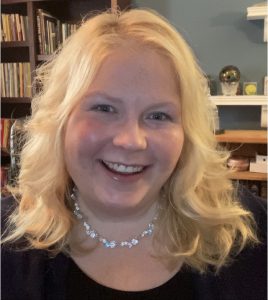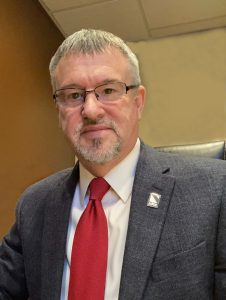 The National Federation of Independent Business (NFIB) announced that Amanda Fisher will be taking the helm of the Michigan chapter as the new State Director in 2022. Charles Owens, the current State Director, will be promoted to the position of Regional Director and will oversee NFIB's State Government Relations Programs in Michigan and seven other states.
"It is no secret that Amanda has been an effective advocate for small business in Lansing for many years," said Owens. "I am honored and proud to have her managing our state government relations program in Michigan as we move forward to meet the many challenges our members face."
After working for many years as Finance Director for the House Republican Campaign Committee, Amanda joined NFIB in 2002 as a regional grassroots coordinator working out of the Michigan office. When the position of Assistant State Director became open, she stepped into that role while also continuing to manage grassroots activities at the state level. Since that time, she has become an important participant in the development of many landmark policy reforms that have vastly improved Michigan's small business climate.
"I am excited about this new opportunity, and I look forward to continuing the work of NFIB in Michigan," said Fisher. "I consider it a serious responsibility to keep the concerns and challenges of small business at the forefront of policy debate in our state government."
The changes in 2022 are part of a staff succession plan that began in 2021 with the promotion of Owens to "Senior State Director," where he managed the state programs in five other states while continuing to hold the State Director position and be active in the day-to-day operations in Michigan. In his future role, he will manage Michigan, Wisconsin, Minnesota, Iowa, Illinois, Missouri, Alaska, and Hawaii. Owens began his career with NFIB as Michigan State Director in 1993.