Join one of Gov. Jared Polis's top aides for an NFIB Colorado special presentation
Colorado's Unemployment Insurance Trust Fund, which employers pay into and unemployed workers collect from, is more than $1 billion in debt to the federal government for loans it took out to keep UI benefits flowing.
It's time to pay it back. But how?
Some legislators would like to allocate some funds from the state's flush coffers and then have small business owners pick up the rest of the tab. Pat Myers, executive director of the state Office of Economic Development and International Trade, will explain how Governor Polis would like to pay it all back so as not to harm small-business owners.
One of the many benefits of NFIB membership is the opportunities your association presents to hear directly from and talk directly to the top policymakers and agency officials making the decisions affecting your ability to own, operate, and grow your business.
Come hear Director Myers make the governor's case and ask him questions on Wednesday, December 22, at 12:30 p.m. Click here to register. You must be an NFIB member to attend. 
For more information, contact NFIB Grassroots Manager Jake Braunger at 515-243-4723 or by email at [email protected]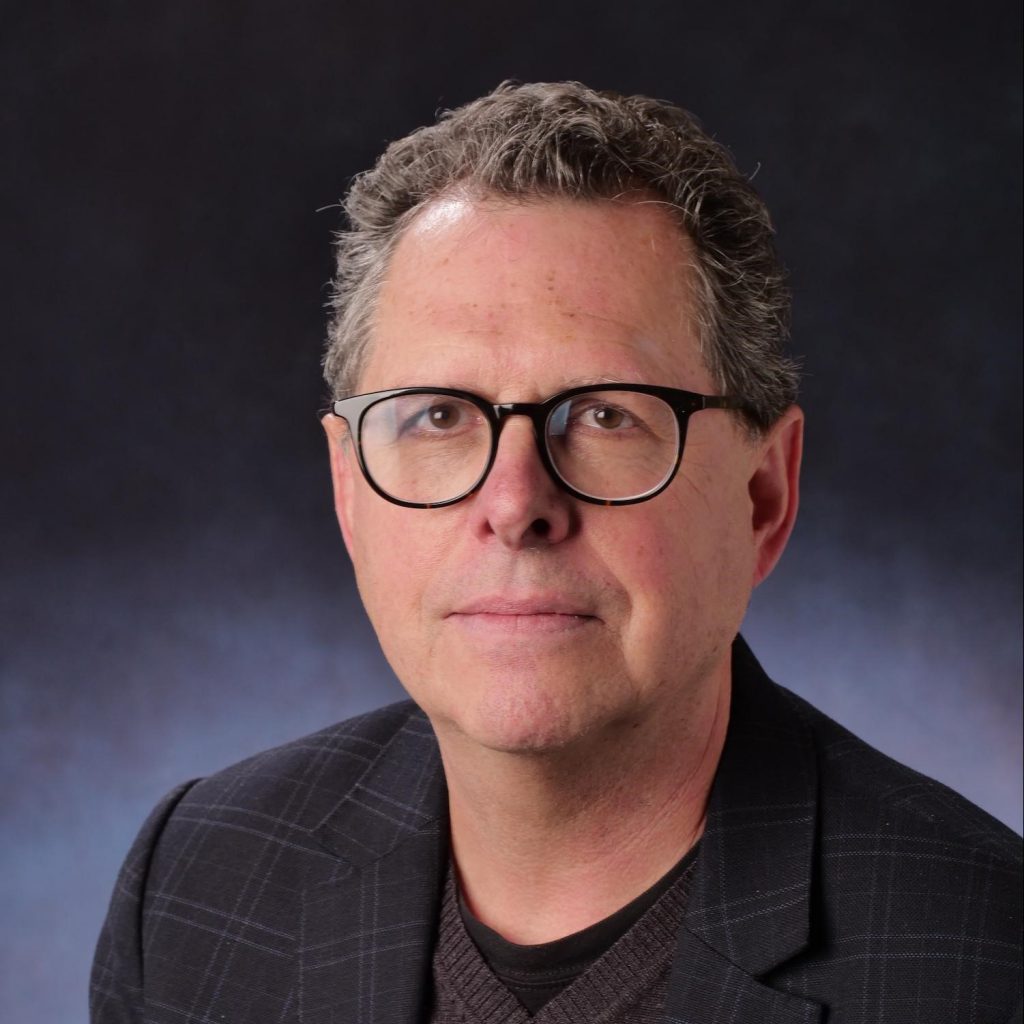 Pat Myers, executive director of the Colorado Office of Economic Development and International Trade